Hand-painted and thoughtfully created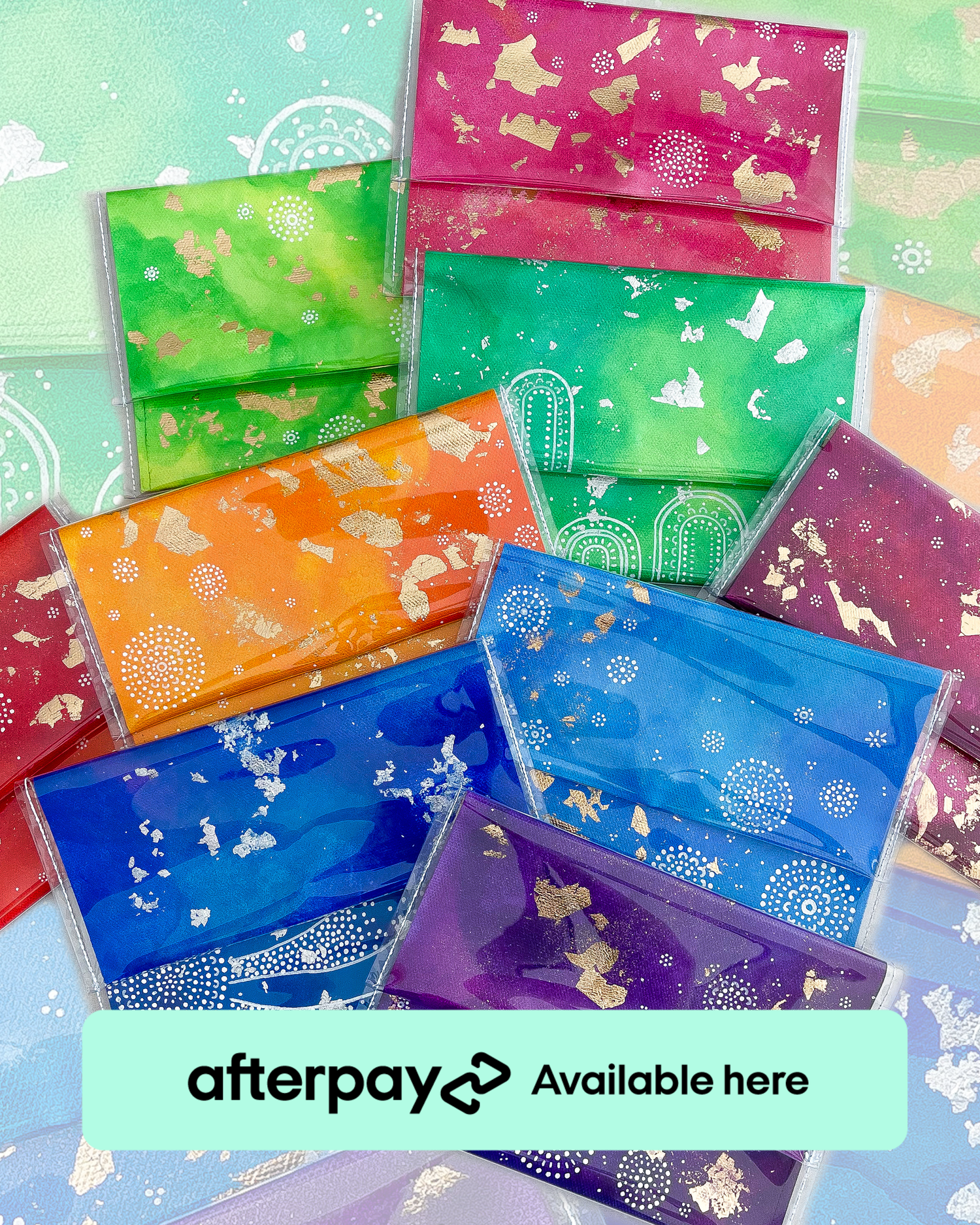 Get Ready to Celebrate!
Our motto is 'every day is an occassion' and this perfectly sums up our love of celebrating life! This latest collection of vegan bags, canvas clutches, acacia wood boards and pine trays are all hand-painted with unique artwoks which encapsulate the joy of celebration!
Add some colour and some festivity to your life today!
See the collection
A portion of all sales will be donated to Mission Australia's #missiontoendhomelessness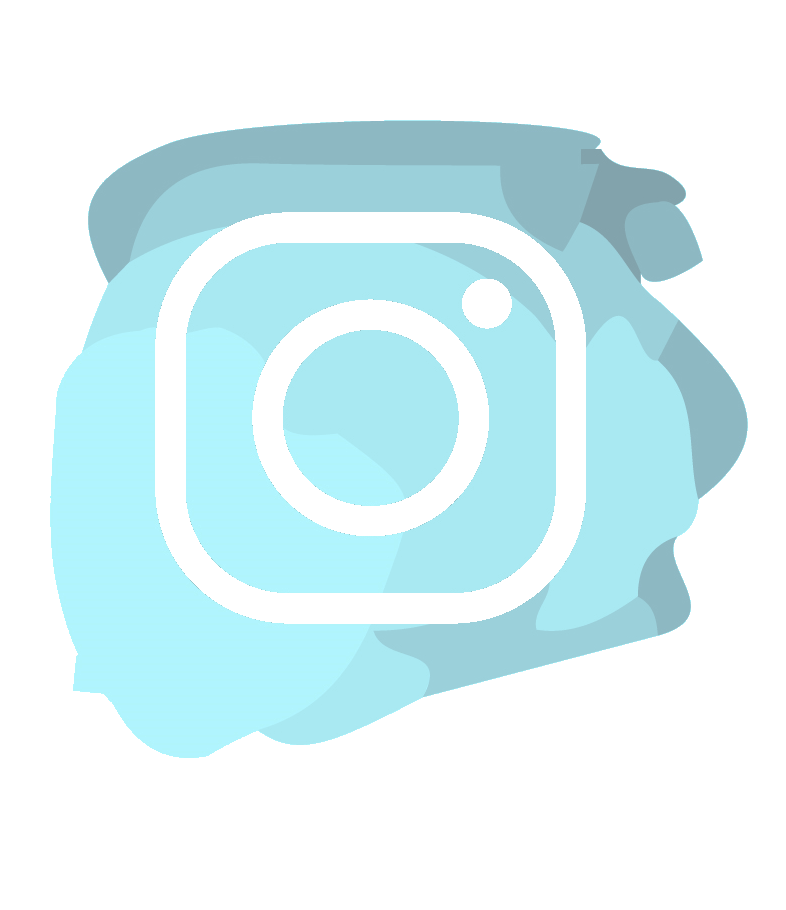 Want to see more jlw?
Head over to our instagram to keep up to date with the latest products and happenings!
Visit our Instagram